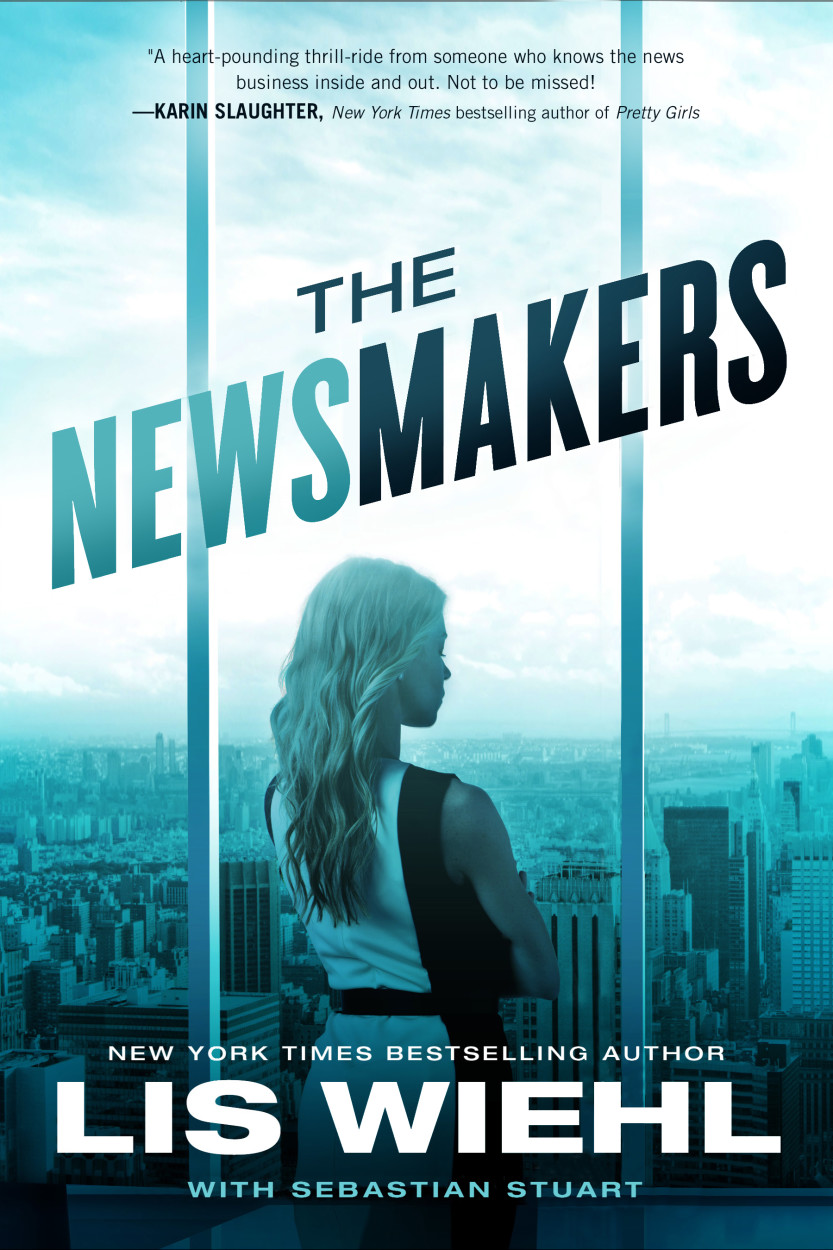 BUY THE BOOK
Welcome to my website! I hope you'll enjoy it. Here you'll find all the latest info about my books. You can also sign up for my newsletter and view my latest blog articles. There's nothing I love more than hearing from readers, so find me on social media or write to me on my contact page. I look forward to hearing from you!
Also, be sure to read all about my latest novel, The Newsmakers, which came out January 19th, 2016. It's the first installment in the new Erica Sparks Series.
And come back often for news about me, podcasts, and regular blog entries.
— Lis Wiehl