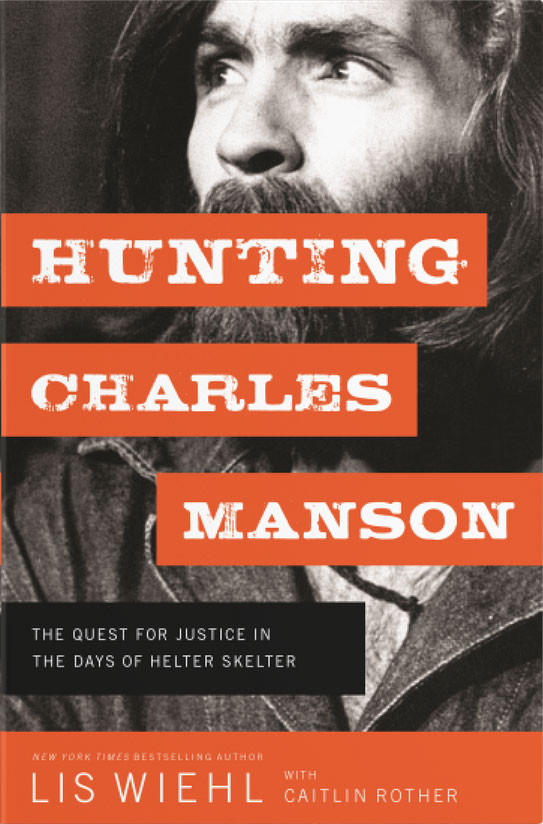 BUY THE BOOK
Welcome! I'm delighted to announce that in addition to my weekly role as host on the Law & Crime Network, I've just officially launched my podcast "Pursuit of Justice" (available for download and subscription on iTunes or at LawAndCrime.com).
More exciting news:  My first book in the new Hunting series, Hunting Charles Manson, hit bookshelves on June 5.  You can buy the book now at bookstores or your favorite online bookseller.
Please like my Facebook page or follow me on Twitter for news about all my books as well as updates on appearances, interviews, and more.  There's nothing I love more than connecting with readers and fans
I look forward to hearing from you!
—Lis Wiehl