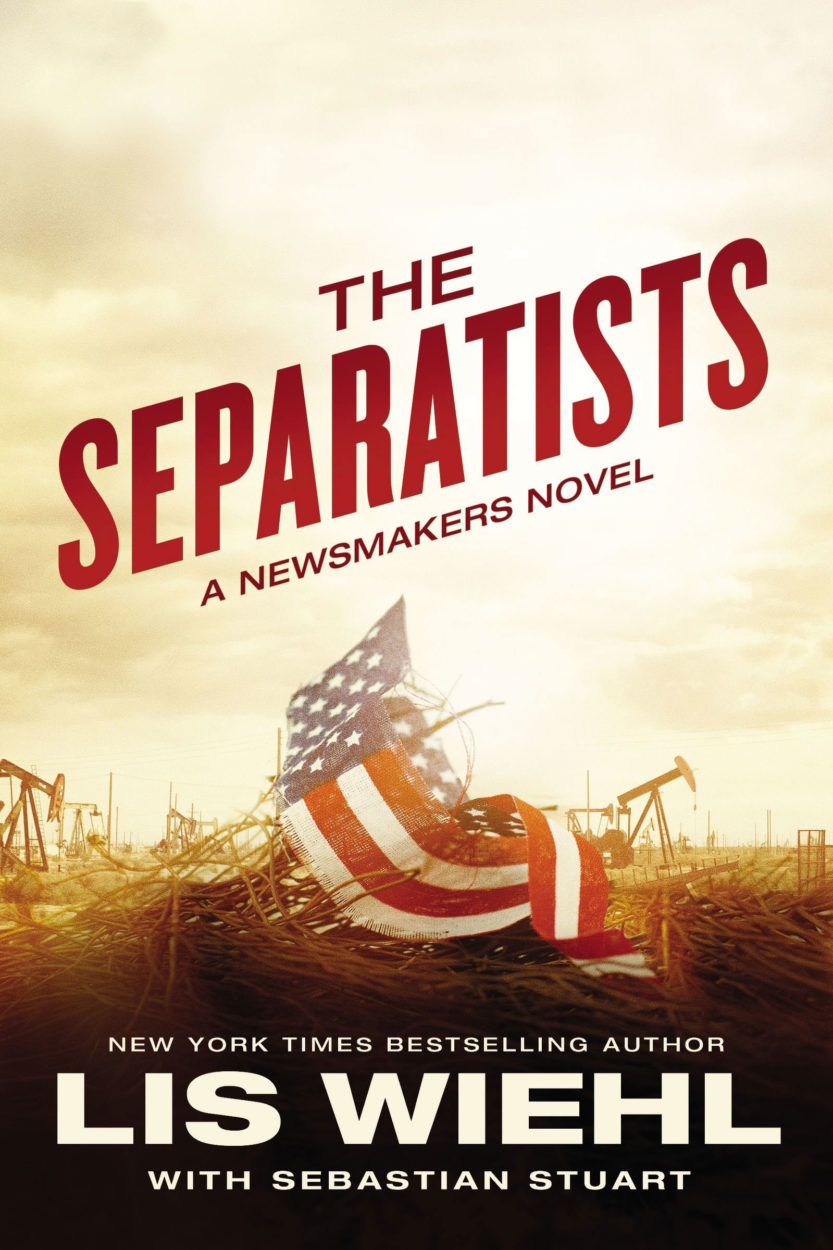 BUY THE BOOK
Welcome! I'm so excited to announce that I've signed a deal with HarperCollins to bring my decades of experience as a federal prosecutor and journalist together in the form of a major new series of nonfiction thrillers. The "Hunting" series will recount the relentless quest for justice in the aftermath of history's most devastating and sensational crimes.
The first book in the series, Hunting Charles Manson, will focus on the American cult leader who led what became known as the Manson Family. I'll introduce new material about these killers and their crimes—material never before uncovered.
And for fans of my Erica Sparks novels, great news!  The latest novel, The Separatists, is out now. Check out my Facebook page for news about the book as well as other goings on in my new, post-TV life.  There's nothing I love more than connecting with readers, so contact me on Facebook and on my contact page and I look forward to hearing from you!
—Lis Wiehl