Welcome! I'm very excited about my new show, "WOR Tonight with Joe Concha & Lis Wiehl".  Every weekday from 6pm – 9pm, on 710 WOR, we discuss and debate all the day's news from politics, movies, TV, Broadway, pop culture, and consumer issues. It's a one-stop-shop in a three hour package, delivered to your radio.  I hope you can listen to it live (or listen to the archives here).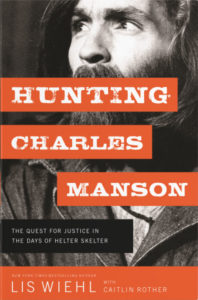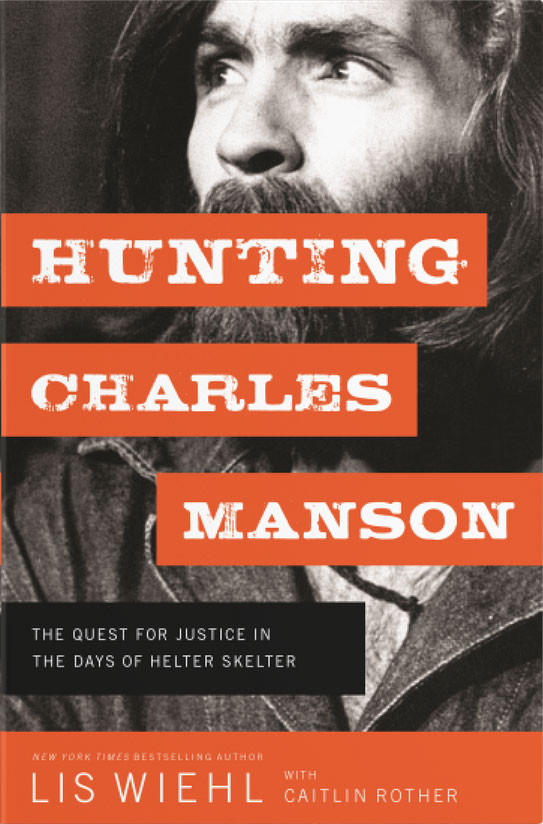 Also:  My first book in the new Hunting series, Hunting Charles Manson, is on the bookshelves now.  You can buy the book now at bookstores or your favorite online bookseller.
Please like my Facebook page or follow me on Twitter for news about all my books as well as updates on appearances, interviews, and more.  There's nothing I love more than connecting with readers and fans
I look forward to hearing from you!
—Lis Wiehl