In addition to her weekly hosting on the Law & Crime Network, Lis is host of the new podcast Pursuit of Justice with Lis Wiehl. Check out her new podcast and episodes of her previous show here:
Pursuit of Justice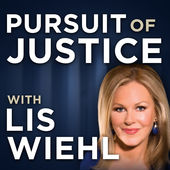 Current Law & Crime Network host and former Fox News host Lis Wiehl explores, with a legal lens, some of the most prevalent topics of the day — whether it's politics, crime, or justice. Wiehl discusses current events with many high-profile guests around the country while navigating listeners through the twists and turns of some of the most notorious true crime murder mysteries to try to determine what really happened.  Click here to listen and subscribe on iTunes.
Wiehl of Justice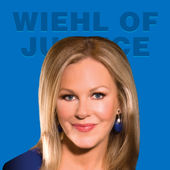 As a Fox News Channel legal expert, Lis reported on the fascinating world of murder mysteries. Click here to listen.