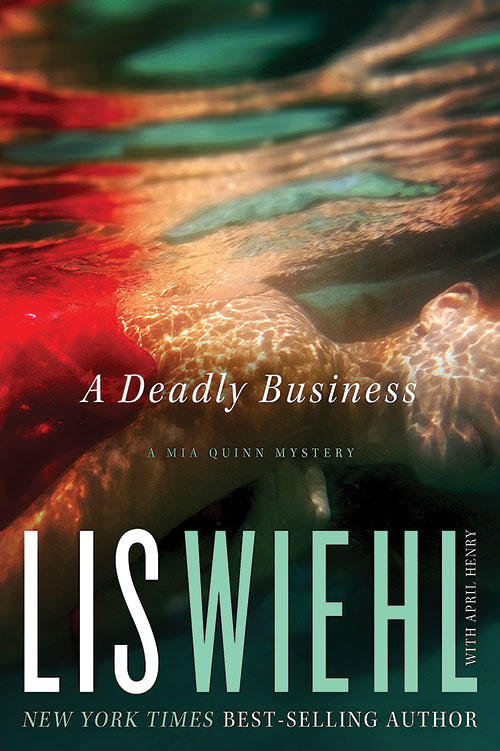 BUY THE BOOK
If the hours don't kill you, the accused just might.
Mia Quinn is a Seattle prosecutor working on high profile cases in the Violent Crimes unit while juggling the impossible demands of single parenthood. Her husband, Scott, was killed in a car crash that homicide detective Charlie Carlson now believes was no accident. Charlie's instincts and professional record make it impossible for Mia to refute the evidence she'd rather not believe.
When the powers that be refuse to reopen the case, it's up to Mia and Charlie to investigate, all the while trying to deny a growing attraction between them. Was her accountant husband really in league with nefarious criminals? And who is the young woman whose photo they find on his computer?
Uncovering the truth may hurt Mia in more ways than one.