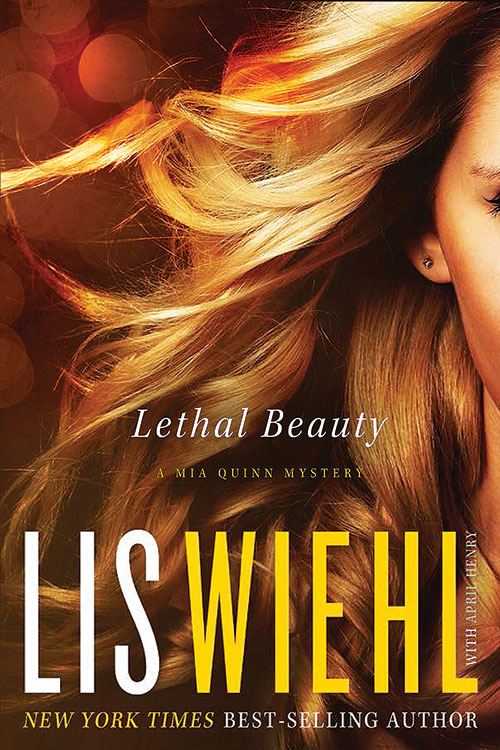 BUY THE BOOK
Mia Quinn discovers that a series of seemingly unrelated murders are linked. How far up are the strings being pulled—and what happens when one of her own is at risk?
The murder Mia is prosecuting seems like an open and shut case—until the accused claims he was the real victim and that the dead girl attacked him first. The tabloids dub her a "lethal beauty." Still, a conviction seems imminent. Then a key witness goes missing. Just when it looks like the killer could walk free, the dead woman's mother takes matters into her own hands.
Meanwhile, Charlie Carlson, a Seattle homicide detective, is investigating the murder of a man whose body washed up on the beach of Puget Sound, but he's got little to go on. He has no dental work, fingerprints aren't on file, and he doesn't match any missing person reports. Then a church pianist is senselessly gunned down before horrified parishioners.
All three cases seem unrelated—but are they? Together, Mia and Charlie race to find the answer before another crime hits too close to home.