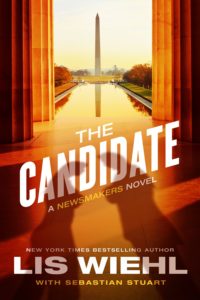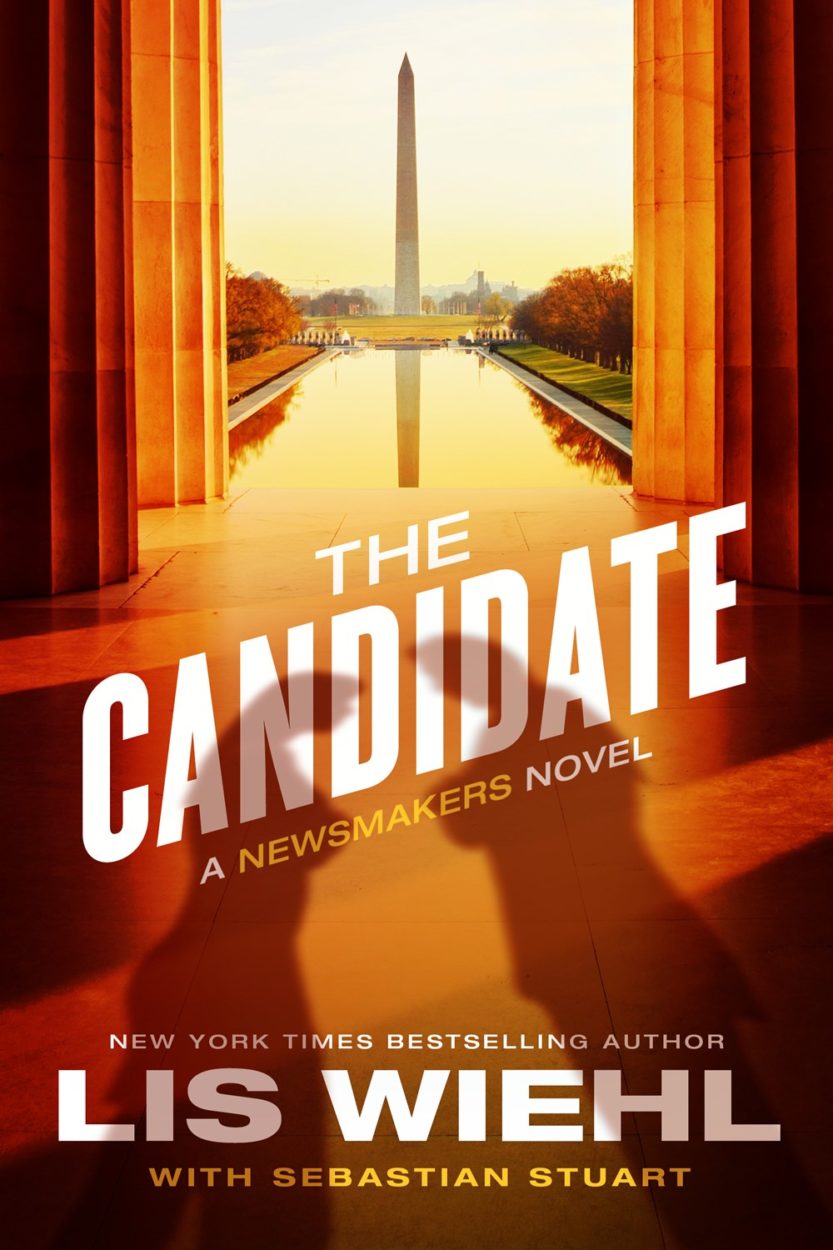 I'm really excited to announce that my newest Erica Sparks novel, The Candidate, will be available on October 4th, 2016. It's a taut and chilling story packed with political intrigue and media manipulation as the lust for power turns deadly. Read more about it on the book page.
I'm even more excited that you can pre-order it now for only $7.99 if you select the eBook option. Of course you can also pre-order the hardcover, if you prefer. You can go to amazon, iBooks, Barnes & Noble, or Christian Book to get this amazing deal.
You can also follow me on Facebook and Twitter to keep up with all the news about the new book. I look forward to connecting!