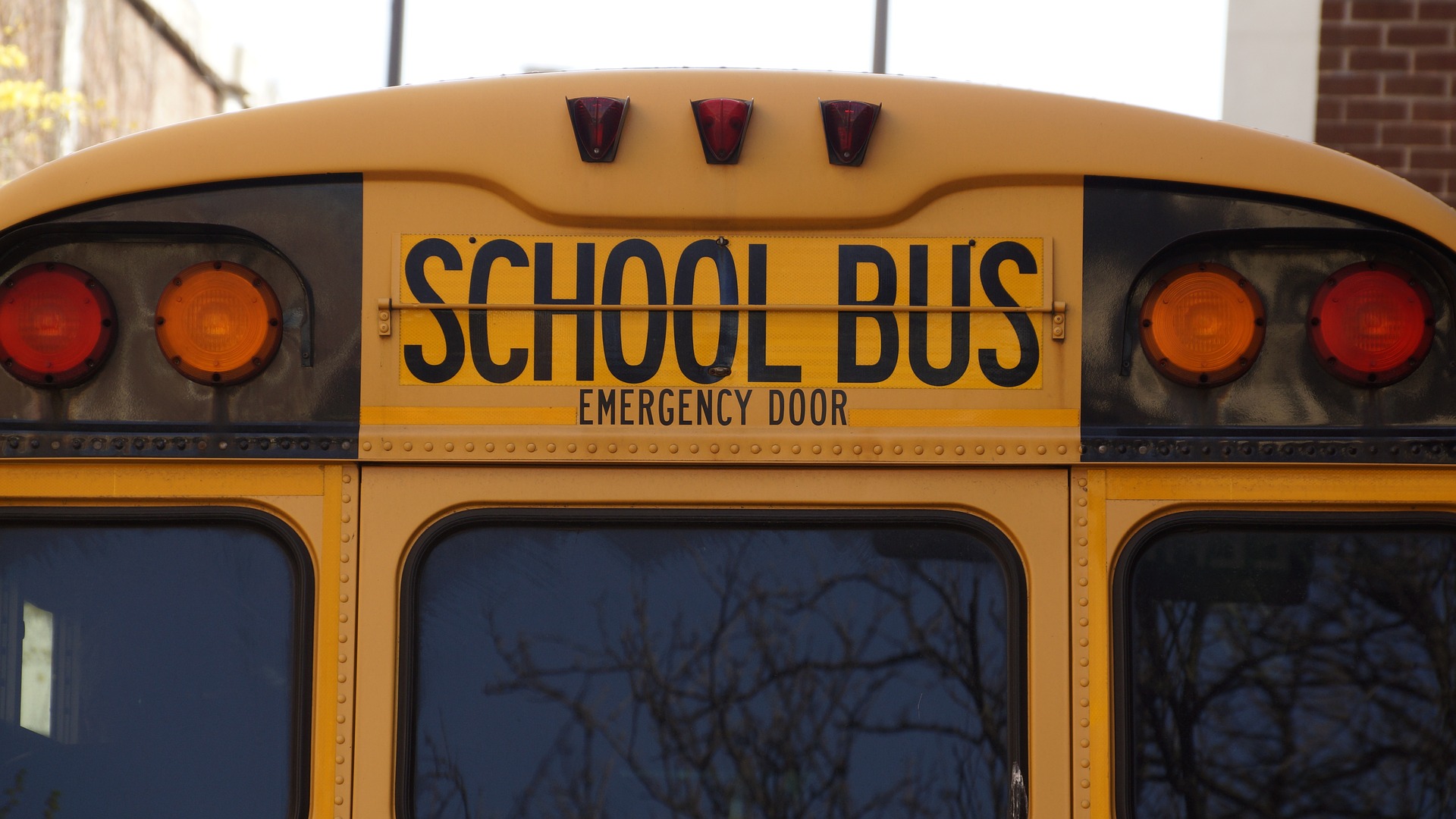 By now you've likely heard about the tragic school bus accident in Chattanooga, Tennessee earlier this week.  According to Chattanooga Police, at least five children were killed and 24 others were injured.
The exact cause of the accident has not yet been determined, but the National Transportation Safety Board (NTSB) has launched an investigation into the crash and the bus driver has been charged with five counts of vehicular homicide, reckless endangerment, and reckless driving.
The crash, the third serious school bus accident in Tennessee in a matter of days, highlights safety concerns felt by many parents.
According to the National Highway Traffic Safety Administration (NHTSA), students are about 50 times more likely to arrive at school alive if they take the bus than if they drive themselves or ride with friends.
Still, about 134 people die in school-vehicle-related crashes each year.  Why?  Well, it depends who ask.
Last year, a Tennessee congressman tried unsuccessfully to require seat belts on the state's school buses after two students and a teacher's aide died in a Knoxville crash.
You might be surprised to know that ONLY six states — CA, FL, LA, NJ, NY, and TX —  require school buses to be equipped with seat belts.  In 2015, 12 states introduced bills that would require school buses to have seat belts installed, but none of those bills have passed.
Our thoughts go out to all those impacted by this tragedy.